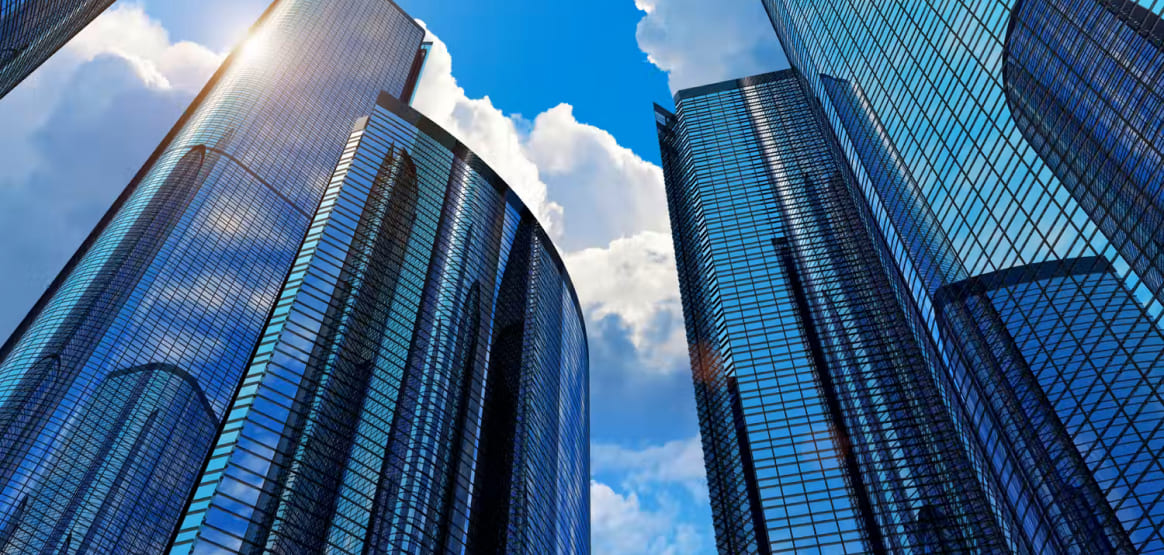 Modern products for insulation of woodwork in a building: AlphaFacade EPDM damp proofing tape is designed to insulate joints between window or door frames and walls. In the full-surface self-adhesive version, AlphaFacade forms a durable moisture and waterproofing insulation under facade panel joints on ventilated or traditional building facades.
Specific parameters of AlphaFacade:
Tape width: from 60mm to 1000mm,

Membrane thickness: 0.60mm, 0.75mm or 1.1mm,

Application options:

AlphaFacade vapour permeable for use on the exterior of the building

AlphaFacade with 1 or 2 30 mm butyl tapes, in the following version:

standard, that is 2 stripes on the same side of the tape, on 2 edges:

"mirror image":

AlphaFacade full-surface self-adhesive with 0.13 mm acrylic adhesive
AlphaFacade's characteristic parameters:
Reliable adhesive for EPDM in 600ml tubes,

Reliable primer for porous and dusty surfaces versions with butyl and acrylic ribbons,

EPDM inner and outer corners.