We reduced our atmospheric CO2 emissions by
102,802.20 kg
last month (October 2023) by using recycled materials in our production.
Since the beginning of 2021, we have already reduced CO2 emissions into the atmosphere by a total of 5,111,355.66 kg.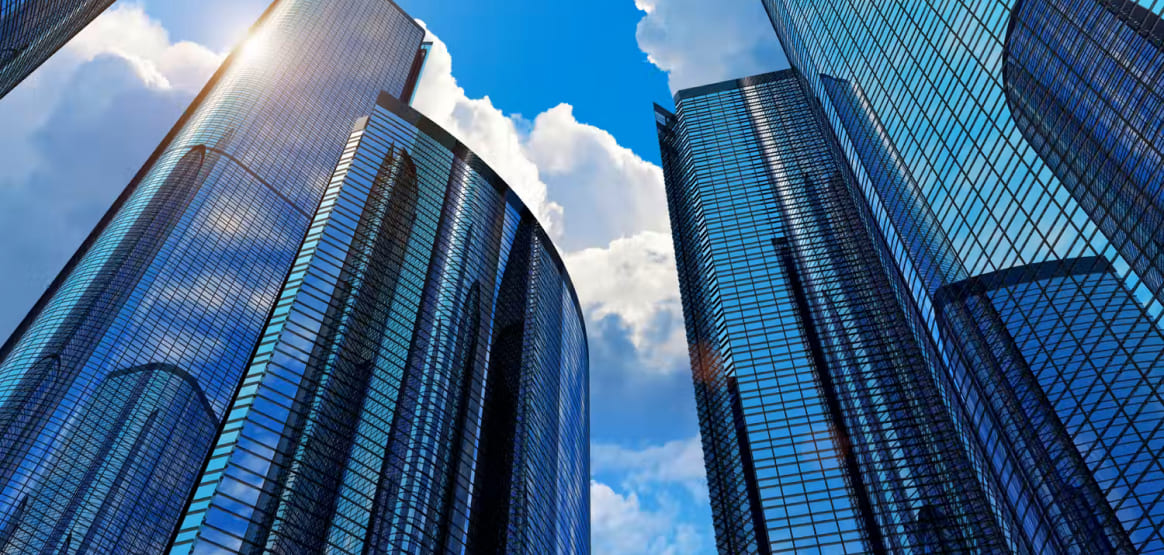 Alpha Dam Sp. z o.o. has been producing professional waterproofing and damp proofing for the construction industry since 2001. Until 2008, our core product was damp proof insulation made of polyethylene.
Since the beginning of the company's operation, we have entered export markets, and this resulted in a rapid increase in production and sales.
Today, Alpha Dam's dominant activity is the production of innovative building insulation systems. We are constantly expanding the existing range of products, using new technologies and materials. The use of different materials in the design of new products allows us to combine more properties in the manufactured goods.
The main goal for Alpha Dam when developing a new product is its innovation potential. We strive to ensure that all new products are better than the existing alternatives on the market, that they meet the high demands of construction works and are safe for people and the environment.
We are committed to keeping the company's carbon footprint as limited as possible. We have managed to reduce the amount of post-production waste to an acceptable minimum. We can use as much as 95% of all waste as secondary raw materials to manufacture our products.
In winter, we heat our offices and a part of our production halls with energy returned from our own production processes to the company's central heating system.